A day in history.
A day to remember.
...Everyday.
1865 - Paul Dukas, French composer. By far the best known composition by Dukas is the symphonic scherzo L'Apprenti Sorcier. The music was recently popularized by Walt Disney, when he included a pictorial version of it in Fantasia with Mickey Mouse as the naughty apprentice.
1881 - William Boeing, aeronautics/engineering.
1900 - Bonnie Parker, Outlaw...of the Bonnie and Clyde.
1920 - Walter Matthau, actor...one of the best! Didn't you just love his portrayal of Albert Einstein in I.Q.?
what a face, eh? I loved him in Charade, too.
1924 - Jimmy Carter, United States President.
1928 - George Peppard, actor
oh, what a cutie! Think Breakfast at Tiffany's and then later, The A-Team...
1931 - The opening of the Waldorf Astoria
1933 - Richard Harris, actor
another great face...
gladiator, anyone?
King Arthur?
1935 - Julie Andrews, actress
1950 - Randy Quaid, actor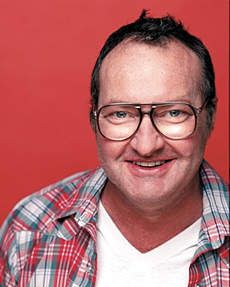 is it just me or is he looking a bit rough around the edges???
1963 - Mark McGwire, Cardinal baseball player
1971 - Disney World opens in Florida