You remember that song by Bare Naked Ladies? If I had a million dollars I'd buy you a monkey? Well somehow it got stuck in my head the other day and hasn't gone away. And it's left me wondering what five things I would want if I had a million dollars. OK, more like a say, ten million (accounting for inflation since that song came out), but for reasons of cleverness in this blog post title, if I had a million dollars I would ...
Have a library like this ...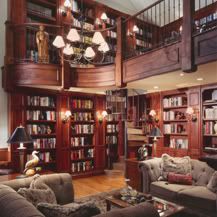 In a house like this ... [yes, there's a housekeeper]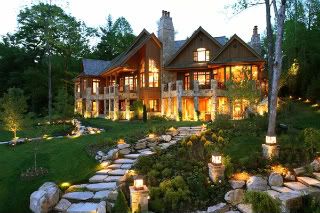 And drive this car ...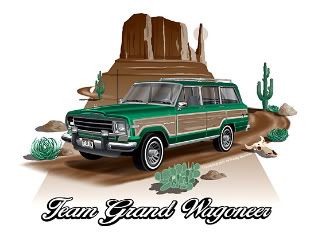 Vacation here ...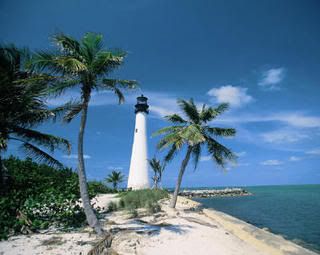 With style like this ...
Now it's your turn. Pick five things you would have/do if you had unlimited funds. Trust me, I know we'd all do something good with that money (I'd set up funds for couples wishing to adopt), but this is a purely selfish post. So be selfish and on your blog, post five pictures of what you would do with a million dollars. Be sure to put a link to your blog in the comments so I can see what you all would really want!