For the MAN who passed the final part of his CPA exam with an 85!!!!!
THANK THE BLESSED GOOD LORD...
AND TONS OF HARD WORK.
I stole this one from Sue. She did a happy dance when they closed on their property...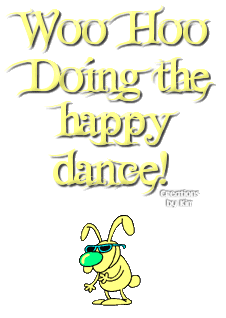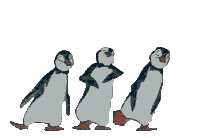 in case you can't tell, that's Perry...from Scrubs.
the maker of Happy dancing.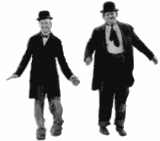 OKAY, I THINK I"M FINISHED...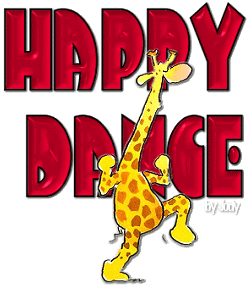 NOW, I'M FINISHED.