Thirteen Things I love that start with the letter M



1. Matt



2. Music



3. Melon...cantalope, watermelon...as long as it's ripe, cold and sweet!



....not to mention the seed spitting contests!!!!!

4. Mom - it's way harder being a mom than I expected...



5. Montana - I know it's as likely as me being the Queen of America, but I'd love to live there...



6. Medtronic Minimed - without it I'd be taking several shots a day...

7. diet Mountain Dew



8. Mary Kay




9. March - the month I was married...although if I could change that, I would.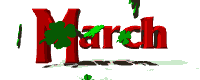 10. Movies - I LOVE MOVIES...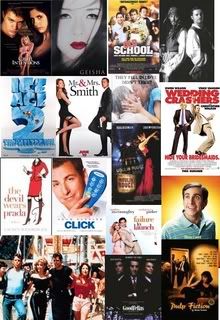 This is way harder than it seems...I've been at it for a half an hour...M,M,M,M...5 minutes later, 2 google searches...

11. Um... Mooks - :D see picture below.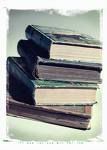 12. My Kids...
Little blessings, part me and part him.
What a great idea that one was!



I'm ending it there...
that was harder than I thought...
You give me a THIRTEEN!!!!!

Links to other Thursday Thirteens!
1. (leave your link in comments, I'll add you here!)


Get the Thursday Thirteen code here!


The purpose of the meme is to get to know everyone who participates a little bit better every Thursday. Visiting fellow Thirteeners is encouraged! If you participate, leave the link to your Thirteen in others comments. It's easy, and fun! Be sure to update your Thirteen with links that are left for you, as well! I will link to everyone who participates and leaves a link to their 13 things. Trackbacks, pings, comment links accepted!

View More Thursday Thirteen Participants